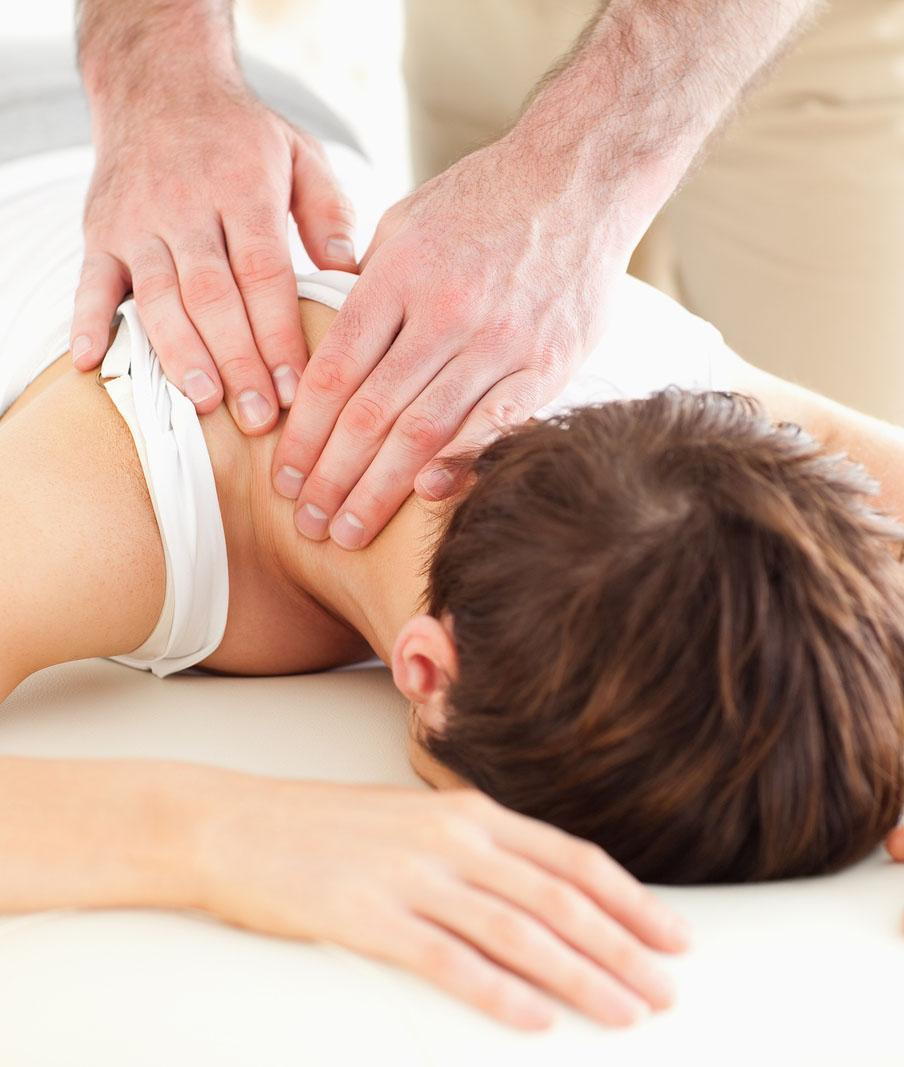 How Massage Therapy Works With Chiropractic Care
Massage therapy is one of the most popular forms of treatment for chiropractic patients. This therapy employs a series of physical manipulation against the back, shoulders, arms, legs, elbows, knees, feet, and forearms. The applied pressure from the massage specialist is supposed to release stress from tense parts of the body. Massage therapy has been a long-standing form of treatment for body stress, dating back to ancient China.
Methods for Massage Therapy
There are different types of massage therapy, including the following: active release, acupressure, Ashiatsu, Burmese massage, Thai massage, Bio-mechanic stimulation, Craniosacral, lymphatic drainage, myofascial release, sports massage, and trigger point therapy. Each type of therapy utilizes specialized techniques to address a specific problem within the body. The specialist who delivers massage therapy will need to know about the patient's needs to personalize the massage session.
How Massage Therapy Ties into Chiropractic Care
Massage therapy isn't just a relaxing pastime to do at the local spa. Many of these message types are utilized for medical purposes. Some chiropractic patients suffer from serious back pains, spinal distortions, or physical ailments. These problems can be relieved through physical manipulation in the form of massage therapy. However, medical problems should not be fixed by a non-professional; it takes a certified chiropractor to perform some of these complex massage techniques safely and effectively. That is why you should consult your chiropractor for genuine massage therapy.
Seeking Massage Therapy in Dallas, TX
The Apex Wellness Center is a quality chiropractic clinic located in Dallas. We offer medical massage therapy alongside a variety of services. To ask more about our massage therapy treatment, please contact us at 972-392-9402 for more information. We would love to answer any questions or to book an appointment for you.