Welcome to Our Family Wellness Center
We at APEX Wellness Center wish to welcome you to our family wellness center. You may already know about the high quality, holistic chiropractic treatments we offer, but are you familiar with our family services for pediatrics and pregnancy? We are certified in pediatrics and pregnancy, and provide compassionate care for patients from the greater Dallas area. Learn more about how we support our pediatric and pregnant patients.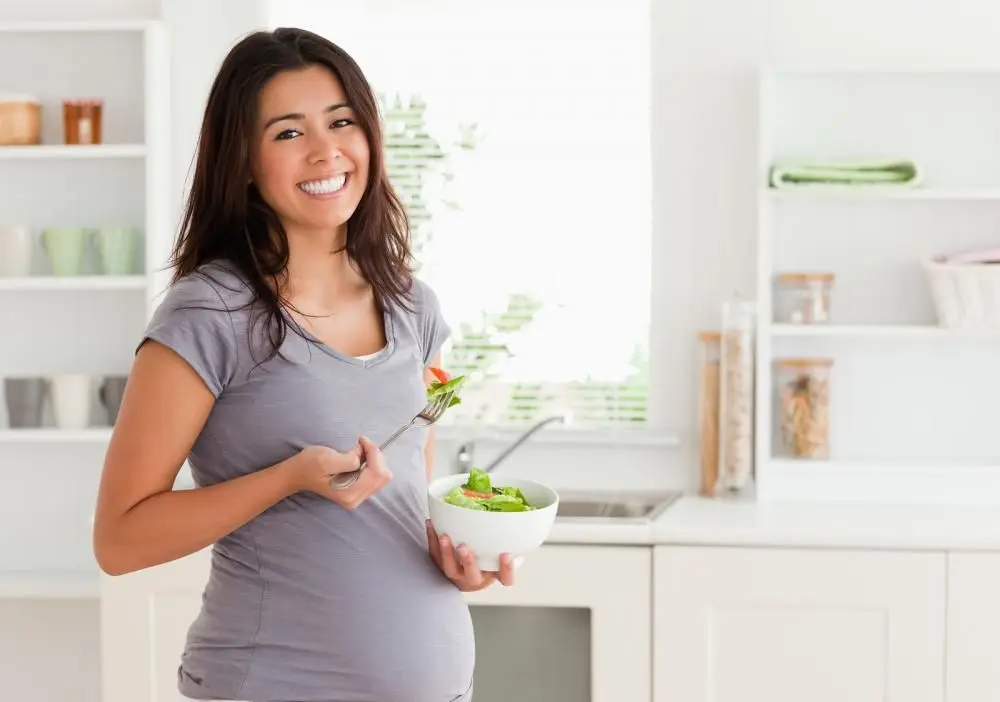 Pediatric Chiropractic in Dallas, TX
Our chiropractor, Dr. Erin Stark Calaway, has obtained a certification in pediatrics and can tailor adjustments made so that they are gentle enough for little bodies. We also have a "kids' table" with Finding Nemo characters to make our practice welcoming to children. Chiropractic is fully safe for babies, children, and teenagers.
Children stress their spinal column during birthing and when learning to walk. These little falls can have a big impact on delicate bones, joints, and muscles. Pediatric chiropractic adjustments can also help with earaches, neck pain, headaches, allergies, asthma, sports injuries, falls, growing pains, and other conditions.
When you are serious about caring for your child in a natural and holistic manner, and do not wish to expose your little one to medication or drugs, we can provide holistic care.
Chiropractic for Pregnant Women
During pregnancy, women may gain as much as 35 pounds and experience significant pressure on the back and pelvis. Women's center of gravity shifts as the fetus grows, and both the spinal discs and nearby joints become stressed. Women also face an increased falls risk from structural changes to the pelvic region. A fall can devastate an expecting mother by causing pregnancy problems. Many women complain about discomfort during the pregnancy, yet do not want to take medication that could harm the baby.
We have many treatment options that can provide gentle yet effective relief. Whether it is in prenatal massage or in making pelvic adjustments that ease the stress and prepare the body for a healthy delivery, we are here to support your health needs in every phase of pregnancy. By using cold laser therapy before making adjustments, we can help our treatments last longer, so that you feel reduced pain in between visits. We even have a special adjustment table for expecting mothers where women up to 40 weeks can lie on their tummy comfortably and safely.
In addition to making chiropractic adjustments during pregnancy, our holistic chiropractor would be happy to offer nutritional advice to support a healthy pregnancy. We can also recommend stretching exercises that are safe for your medical condition, and provide a warm and supporting environment for expecting mothers in TX.
We would be more than happy to discuss a health need with you during a new patient consultation. If you are in pain, we can come up with a natural solution that relieves your pain without using medication. Please call us at 972-392-9402 or use our website to make an appointment for family chiropractic services.