Frequently Asked Questions About Pregnancy Chiropractic Care in Dallas, TX
If you're pregnant or planning to become pregnant, you may be wondering how chiropractic care can help you have a healthier, easier nine months. Here are the answers to some frequently asked question on the subject at APEX Wellness Center.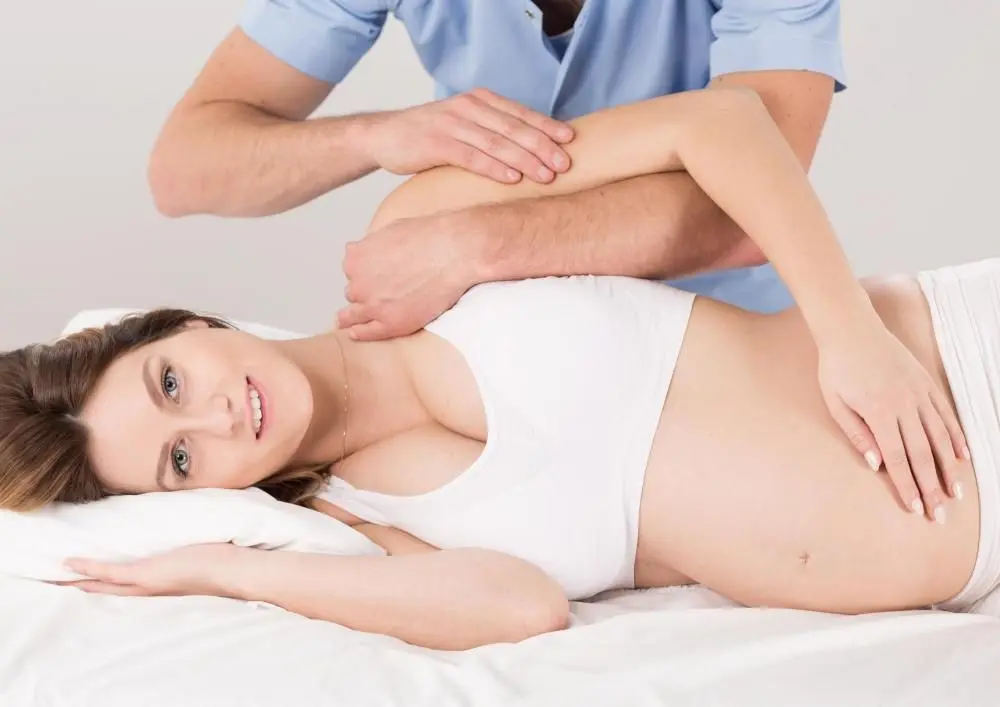 How does pregnancy affect musculoskeletal comfort and function?
Major physical changes happen during pregnancy --most notably the enlargement of the abdomen, which throws your normal posture and weight distribution off-balance. These changes, coupled with a necessary loosening of the pelvic ligaments, can cause spinal instability, muscular strain, and pinched nerves that refer pain and other uncomfortable symptoms to other parts of the body.
What types of prenatal discomfort can my Dallas pregnancy chiropractor relieve?
Your Dallas chiropractors can adjust your spinal column to ease both nerve pressure and muscular strain, reducing both localized muscle pain and referred pain to the extremities. Pregnancy Chiropractic care is commonly prescribed to keep neck pain, back pain and extremity pain under control without any need for painkillers (which might not be good for your developing fetus).
What are some other benefits of seeking chiropractic care during pregnancy?
In addition to relieving prenatal aches and pains, pregnancy chiropractic care can help your body communicate with itself more effectively by improving nerve function. These improvements can optimize your (and your baby's) overall health, helping to control swelling, morning sickness, hormonal swings, and other prenatal side effects as well. You may even enjoy an easier, quicker labor period.
What is the Webster Technique?
The Webster Technique is a method of adjusting pelvic alignment errors, especially around the SI (sacroiliac joint), that might otherwise prevent the fetus from turning around in the womb for a normal "head-first" delivery. This technique could make all the difference between a natural childbirth and a C-section.
Is pregnancy chiropractic care safe?
Rest assured that the pregnancy chiropractic care offered by our expert practitioners is both safe and comfortable. In additional to gentle, specialized techniques we employ, we also make use of treatment tables that allow you to rest comfortably through your session, even as your belly grows larger.
What can additional therapies do to help me enjoy a healthier pregnancy?
We can enhance the effectiveness of your pregnancy chiropractic care with simple, safe exercises you can perform at home.
How far along in my pregnancy should I seek chiropractic care?
The earlier you prepare your body for pregnancy, the better, so there's no limit to how early on you can start receiving chiropractic care. But this form of care can benefit even those women who start as late as 39 weeks along.
How can I request a consultation with either pregnancy chiropractor at APEX Wellness Center?
Call 972-392-9402 or use our online scheduler to request a consultation with either of our pregnancy chiropractors.
Discover Our Pregnancy Chiropractic Care, Call Today!
Put the benefits of pregnancy chiropractic care to work for you and your future family member. Contact our Dallas clinic today 972-392-9402!