Health, Pain, and Injury Treatments Available
from Our Dallas Chiropractors
Here at APEX Wellness, we're all about families -- including yours. That's why our chiropractors provide a wide range of natural, safe, drug-free treatments for all ages. From prenatal and pediatric health and wellness to chronic pain management for seniors or injury care for anybody in the Dallas area, our chiropractors are proud to serve as your primary care providers of choice. Take a look at the types of treatment we can offer you and your loved ones.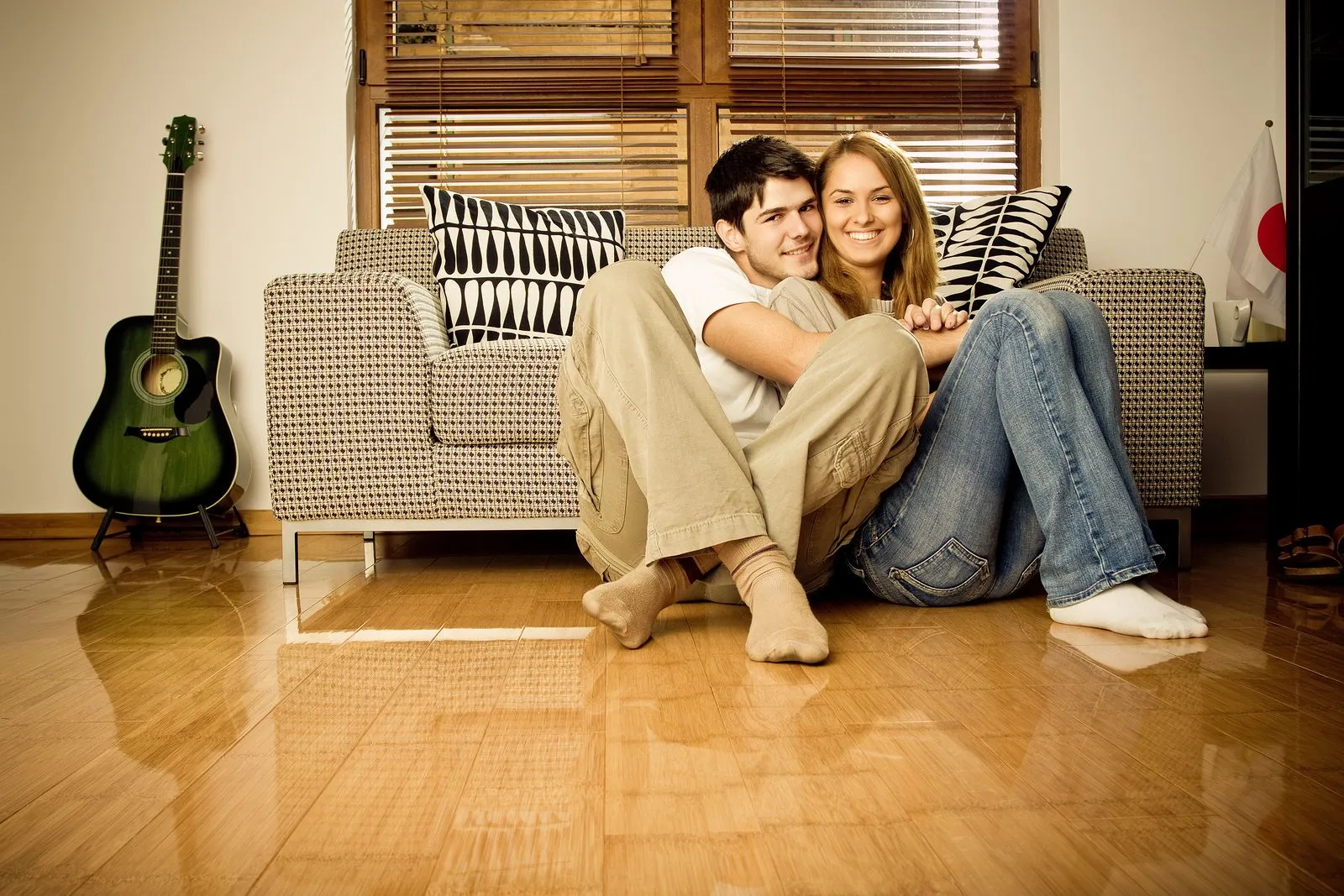 APEX Wellness Center in Dallas, TX is Your Family Treatment Center
Give your loved ones the safe, natural, effective care they need and deserve. Our chiropractors offer natural and safe pain relief, whether it is neck pain, back pain, lower back pain, sciatica, scoliosis, and many more, to babies, pregnant mother, and seniors. Call 972-392-9402 today to schedule treatment at APEX Wellness Center in Dallas!