Common Sports Injuries and Chiropractic Treatment At Our APEX Wellness Center in Dallas, TX
Playing sports is an excellent way for both kids and adults to stay in shape and their athletic skills. Unfortunately, it's an activity that comes with the risk of an injury. Regardless of how mild or severe your injuries are, it is essential that you have the appropriate treatment in order to reduce your pain. When it comes to sports injury, our chiropractor at APEX Wellness Center in Dallas, TX can provide non-invasive, effective treatment.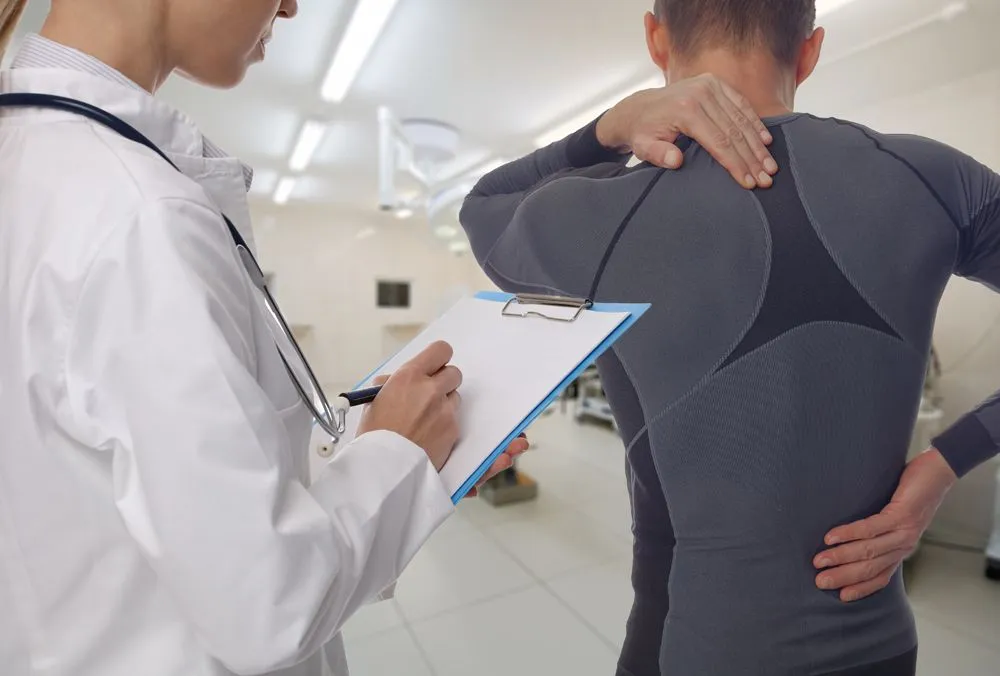 Types of Sports Injuries
Sports injuries are one of two types of injury; acute or chronic. An acute injury is the type of injury that suddenly occurs, such as a strained back, sprained ankle or fractured hand. The symptoms of an acute injury often include swelling, pain, inability to put weight on the foot and/or leg or the joints and bones are visibly out of position. Chronic injuries are injuries that occur over an extended period of time and are generally characterized by intense pain, swelling and dull aching while resting. The most common sports injuries treated by a chiropractor include:
Sprains and strains
Knee injuries
Shin splints
Fractures
Dislocations
Soft tissue injuries
Shoulder injuries
Therapies/Techniques for Treatment
When suffering with a sports injury, the most important thing is to receive the treatment most effective at relieving your pain. Along with adjustments, physical therapy, massage therapy and exercise recommendations, there are a wide range of treatment methods and techniques that your chiropractor in Dallas can provide, including:
Graston technique which is a soft tissue myofascial technique, that focuses on breaking up adhesions/connections between the muscles and fascia (connective tissue surrounding muscles). One of the fascia functions is allowing muscles and other structures to smoothly slide over each other. When adhesions occur, the sliding is difficult, causing pain, irritation, inflammation and restrictions in muscle movement. Your chiropractor has specialized tools used to break up the adhesion that is preventing proper movement.
Kinesio taping looks like simple, colored bandages, but it is actually specialized tape that is often used to stimulate or relax muscles. Kinesio tape can also help to promote better circulation, reduce inflammation, facilitate healing and prevent injuries. It is often used to treat sports injuries, such as rotator cuff injury, tennis elbow, ankle sprains and back strains.
Active release technique is the type of soft tissue treatment for sports injuries, such as torn ligament, injured muscles, tendons, and fascia. It is a type of massage that uses precise, directed tension and specific movements to help smooth movement of tissue, restore function and break up scar tissue.
Contact Our APEX Wellness Center in Dallas, TX!
The primary objective of the techniques used by your chiropractor in Dallas is to restore or enhance the functionality of your joints as well as reduce pain and inflammation. To learn more about how chiropractic care can help with your sports injuries, contact APEX Wellness Center.