Our Chiropractors at APEX Wellness Center of Dallas, Texas Offers the Webster Technique
Our chiropractors at APEX Wellness Center of Dallas, TX, are serious about wellness for the whole family--the natural way! We're dedicated to improving the impact we have on our patients' lives, which is why we proudly use a variety of evidence-based chiropractic techniques that help guide our patients of the surrounding areas of Dallas, Addison, Carrollton, and Richardson back to health. The Webster technique is a technique that we utilize for patients struggling with musculoskeletal pain--read on to learn more.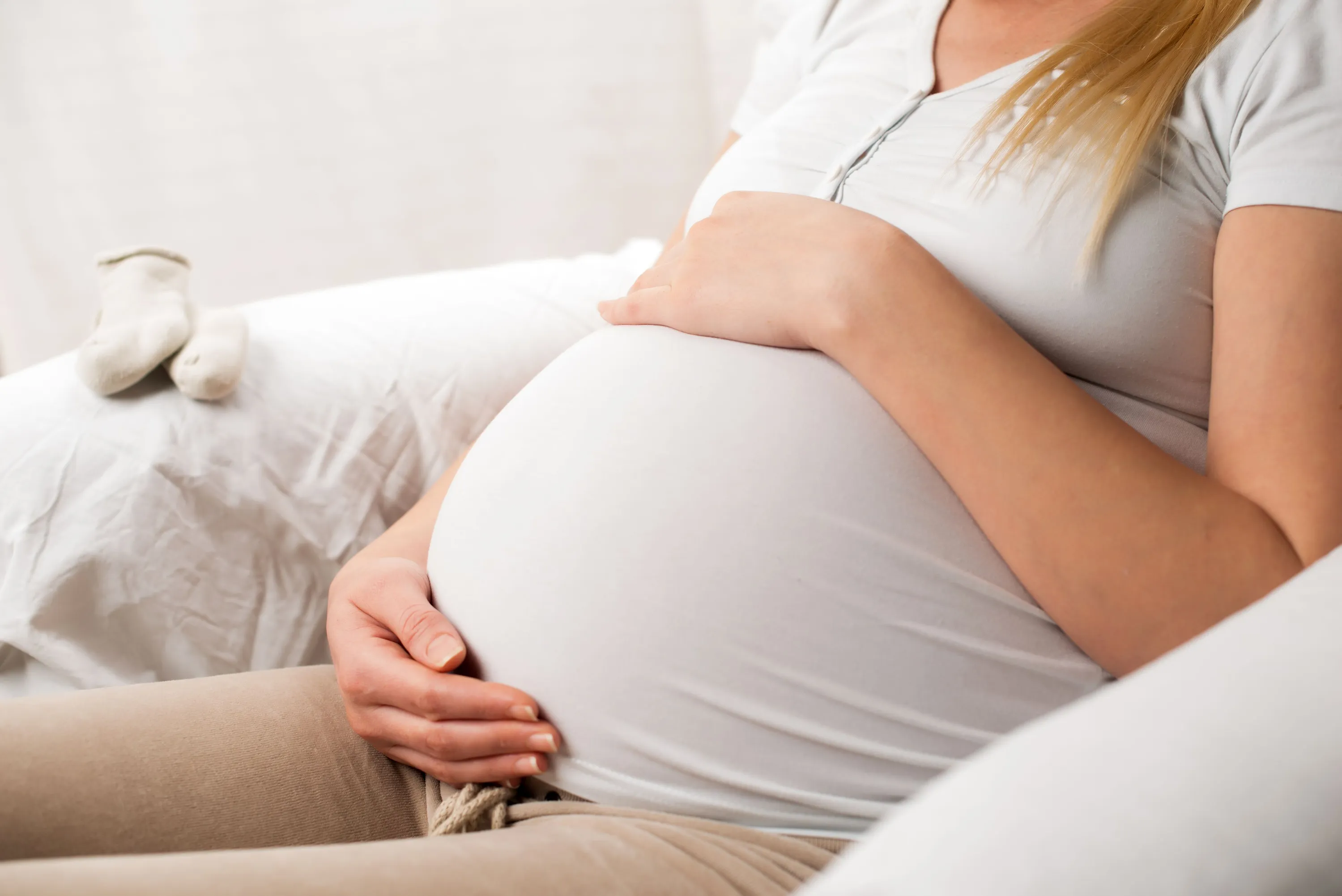 What Is The Webster Chiropractic Technique?
At APEX Wellness Center, our Dallas pediatrics- and pregnancy-trained chiropractors utilize the Webster technique for many of our patients. It is a specialized assessment and therapeutic tool that can analyze SI joint/pelvic alignment and improve the alignment and neuromuscular function of the pelvic anatomy, thus relieving symptoms. Research and anecdotal evidence shows that this technique can improve the baby's position within the uterus, thus reducing stress on its tiny growing body and prevent breech deliveries.
To perform the Webster technique, the patient is put in a comfortable position (first face down, followed by face up) while the chiropractor uses gentle pressure from his or her hands to impose the healing, restorative, and tension-relieving effects. For pregnant mothers, the table is adjusted to make room for their larger stomachs. Typically, the sacroiliac joints and a soft tissue structure called the round ligament (located on a pregnant woman's stomach) are assessed and then adjusted as needed to restore mobility and reduce strain.
Who Is The Webster Chiropractic Technique For?
In addition to improving the alignment of a baby in utero, the Webster technique is also a safe and effective technique to help pregnant mothers. When used regularly, the technique can relieve symptoms of physical dysfunction including lower back pain, hip pain, and nerve impingement (including sciatica). The Webster technique was specifically designed for pregnant mothers as a way to re-establish balance within the pelvis and reduce strain and tension on the uterus, ligaments, and surrounding structures.
How Our Chiropractors Can Help Pregnant Mothers Through The Webster Technique
Pregnant mothers experience significant physical changes throughout every stage of their pregnancy, which can introduce a lot of new stresses on the joints, muscles, nerves, and other musculoskeletal tissues within the body. According to the American Pregnancy Association, chiropractic care, including the use of the Webster technique, can make a tremendous impact for expecting mothers, and has shown to provide some of the following beneficial effects:
Reduced spine and joint pain (especially in the lower back)
Reduced morning sickness
Reduced labor and delivery time
Overall healthier pregnancy
Research shows that the Webster technique specifically helps to prevent breech presentations, since it can significantly improve fetal position within the uterus prior to birth. Our chiropractors--who are trained in pediatrics and pregnancy care--recommend that expecting mothers receive regular chiropractic care, including the Webster technique, throughout the course of their pregnancy and post-partum phases. This is one of the best ways to ensure a safe delivery for mom and baby and maximize mom's health and comfort throughout every stage of early motherhood.
Are You Struggling With An Acute Or Chronic Pain Condition and You're Pregnant?
Let Our Dallas Chiropractors At APEX Wellness Center Help You Find Relief
At APEX Wellness Center in Dallas, our chiropractors are committed to bringing you the latest and most advanced chiropractic techniques to help you regain your health and well-being--without relying on medications or invasive procedures. We're proud to offer the Webster Technique along with our other chiropractic care services to help people of all ages and backgrounds, especially new or pregnant mothers. If you've been living with an acute or chronic pain issue and are looking for natural, safe, effective, affordable, and long-lasting relief, call APEX Wellness Center today at 972-392-9402 to schedule your initial appointment.